Anna Terry
Your Local Real Estate Expert
Providing Comprehensive Real Estate Services to Home Buyers and Sellers
Getting to know a new city takes time.
As a Realtor® I know the local market and the process of relocating. You will love all of the character, charisma & charm of this area. From the historical tobacco buildings that have become residential homes and major retail centers, to the well supported Triple-A baseball team called the ''Durham Bulls''.  Let me work for you when moving to the Raleigh, Durham & Chapel Hill areas.
Getting to know a Realtor® takes time as well. We have been working with Buyers and Sellers for twenty years and we absolutely love our jobs!!  Remember, always work with someone who wants to work with you.
When you are ready to buy a home call Anna Terry. I will work with you until you find that ''perfect'' home. When you are ready to sell call Anna Terry. I have a very aggressive marketing system in place that allows your home to receive the most attention possible. I will always make your transition as smooth as possible. Your goals are our goals!
Trained as Relocation Specialists, I am specifically approved with Cendant Mobility, USAA, Relocation Resources Inc. and many more!
Specialties: Bank Owned Properties, Custom Home, Dream Home, Executive Home, Existing Home, First Time Buyers, Foreclosures, Investment, Luxury Homes, Move-Up Home, Quality Home, Relocation, REO (Foreclosures), Residential
GET PRE-APPROVED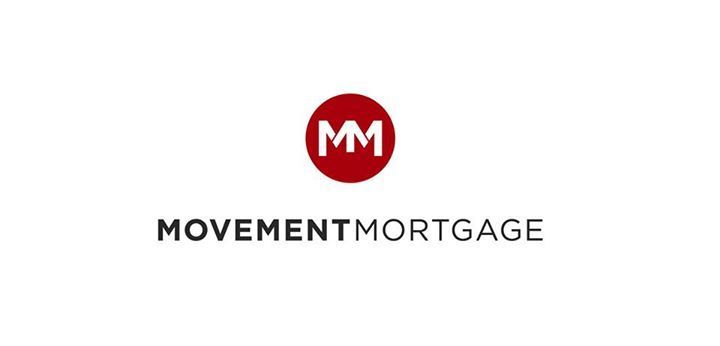 Recent
Sales
3 Tips for a Higher Home Appraisal
It may seem that homebuyers and sellers don't agree on much, but they share one important concern: that the transaction is successful. This comradery is never more evident than during the appraisal process. It's only natural, since the results of the appraisal can send the deal spiraling out of control. Appraisers take into account many factors when determining the worth of a home. While some of these, such as location, can't be helped, there are things a homeowner can do to ensure that the home is appraised for maximum value. 1. Information is King Appraisers don't spend a lot of time in the home. In fact, Brian Coes.....